Here at MS Film PR Literary we are getting ready for BEA 2015 and we are so excited! Many of our clients will be in attendance promoting their books and their brands. We will be hosting activities in our booth with press each day; including coffee and cronuts, special author events, a closing cocktail and a special screening of both 'Repercussions' and 'Marisa Romanov'. Here's who to look for at the 2015 Book Expo America:
[Click the photo to read more]
Dr. Wallace Wong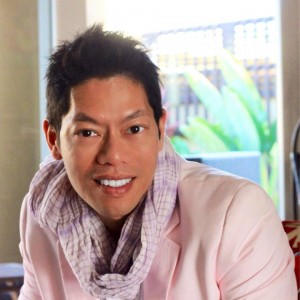 Wallace Wong will be meeting the press and autographing copies of his book "It's So Gay and It's Okay"
Pete Freeland
Pete will be hosting media meet and greets and meetings to discuss his autobiography with publishers and editors.
Frank Say
Frank say will be hosting an in booth reception; meeting the press and autographing copies of his book "The Serpent Bearer."
Robin Conrad Sturm
Robin will be speaking to critics and showcasing to book buyers about her upcoming release "Breathing Dance Into Life."
Jodi Baker
Jodi will be showcasing to critics and reviewers advanced copies of her 'Trust,' book one of her young adult book series.
Rafael Zubizarreta
Rafael star of the new series Marisa Romanov will be at the Maris Romanov screening during the week.
Marisa Romanov– Marisa Romanov will be screening at the end of the week
Bobby Ashley's Repercussions-Repercussions will be screening in booth during the week
The Indigos-Providing in booth entertainment
Girl Talk Clothing–Surprise from a new trendy clothing line
Salve Naturals-Surprise from a great new organic skincare line.